Jean-Luc Gimonnet
Sélection
Premier Cru
Côte des Blancs - Cuis
Extra Brut
Chardonnay 100%
Aperitif
Seafood
Shellfish
Fish
Vegetables
This Cuvée Sélection is the Champagne of celebration and pleasure!
Tonic and generous, it celebrates and enhances the qualities of freshness and minerality of Chardonnay in Champagne.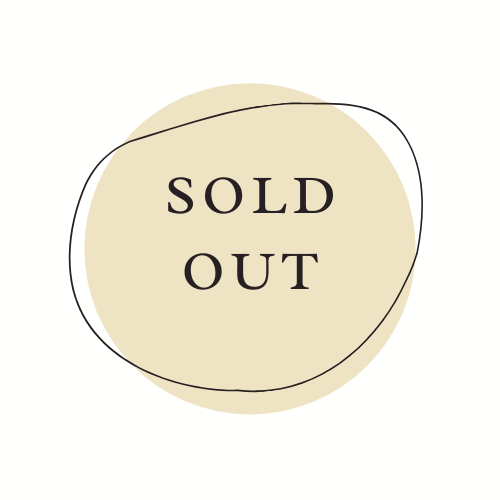 Serving and food pairings
As an aperitif, we will taste this Champagne between 8 and 10 degrees in a slender flûte to preserve its balance.
At the table, it will be seafood: raw vegetables with garlic cream, avocado and prawns, grilled mullet fillets with lemon, tagliatelle with baby vegetables, Coleslaw white cabbage salad...
Dosage : 3,9 g/l
- 1st fermentation: Inox and Fût
- Malo: Yes
- Monocru: Cuis
- Harvest:
75% 2014
25% Réserve

Visual analysis 
A fresh and appetising presentation.
Its light yellow colour is adorned with pretty green reflections and its fine, bright effervescence creates a magnificent halo on the surface.
Olfactory analysis 
The first nose is open. We immediately perceive scents of citrus fruits, butter, thyme, oregano and bergamot.
With aeration, the expression becomes marine.
Then, as the Champagne warms up, it becomes more "earthy" and releases a hint of roasted hazelnut and a lactic note.
A complex and seductive nose, distinctive of an exceptional Champagne Blanc de Blancs!
Taste analysis 
The initial impression on the palate is precise and delicate at the same time.
Then the effervescence sets the pace and the wine makes us appreciate its fluidity. The wine's freshness and body are in balance, in counterpoint to the effervescence. The whole arouses a delicious savoury sensation.
The palate, the warm and somewhat soft texture of the wine (suggesting wool), reinforce this impression of pleasure.
The final 
The finish is aromatic, very long (10 seconds of persistence), acidic and generous.
Very gently, it reveals a tenuous salinity coated with wet chalk.