Xavier Leconte
Secret de Femme
Vallée de la Marne - Bouquigny
Brut
Chardonnay 10% Pinot Noir 15% Meunier 75%
Aperitif
Fish carpaccio
Meat carpaccio
In a straightforward and balanced style, this Rosé will seduce from aperitif to table, adapting to countless circumstances.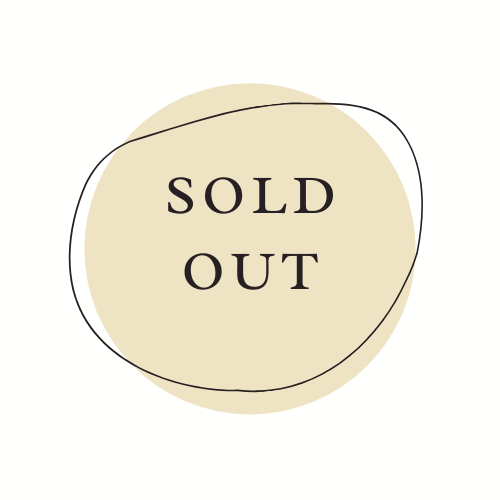 Serving and food pairings
In a well-rounded flute, this Cuvée will flourish at 10 degrees of temperature. Do not hesitate to serve it with savory - sweet petits fours or tender and fresh dishes such as pasta with sea flavors, carpaccio of both meat and fish ...
Dosage: 8 g/l
- 1st fermentation:
Inox 80%
Fût 20%
- Malo: Yes
- Monocru: Bouquigny
- Harvest:
60% 2020
40% Réserve perpetuelle

Visual analysis 
The visual presentation is appetising and refreshing!
The intense cherry colour and the fine, dynamic effervescence bring freshness and seduction to the picture.
Olfactory analysis 
The first nose is reserved and fresh. It opens on scents of cherry, rose and mint.
It has the charm of offering both elegance and pulpiness, ending with delicate floral aromas.
Taste analysis 
The initial impact on the palate is very lively, full, structured and with character. It reveals a wine much less shy than on the nose. The acidity is tickled by the dosage while the effervescence lies behind the vinosity
The whole generates a thin and tender texture, which fills the palate well and caresses the taste buds.
The final 
The beautiful finish offers both length and freshness.
Interminable, about 10 seconds, ends with frank notes of wild berries.