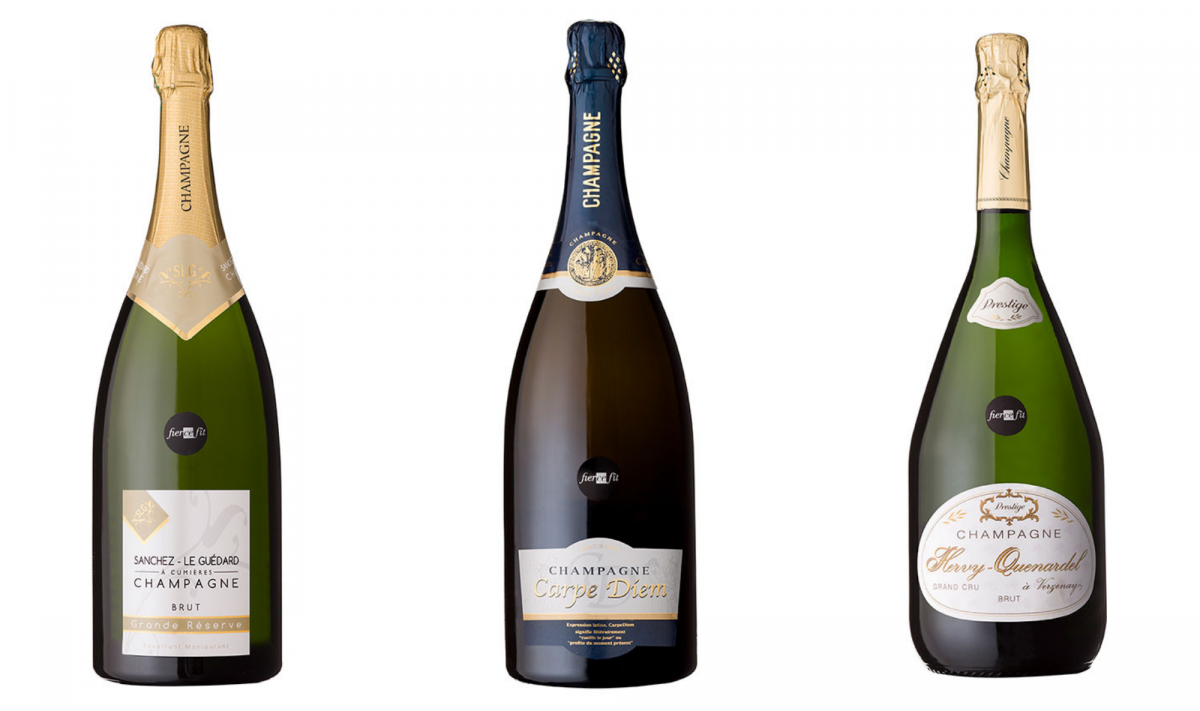 Coffret Vendanges
€ 109,85
A Coffret to celebrate the harvests in Champagne!
This amazing bouquet of iodine, butter, hazelnut and citrus notes, with a beautiful combination of yellow fruits, vanilla and verbena, will bring grace and sophistication to your aperitifs and dinners!
With frank, powerful or delicate structures, combined with a magnificent liveliness, these 3 Blanc de Blancs will be perfect to celebrate the last days of Summer!
add to bag
Discover