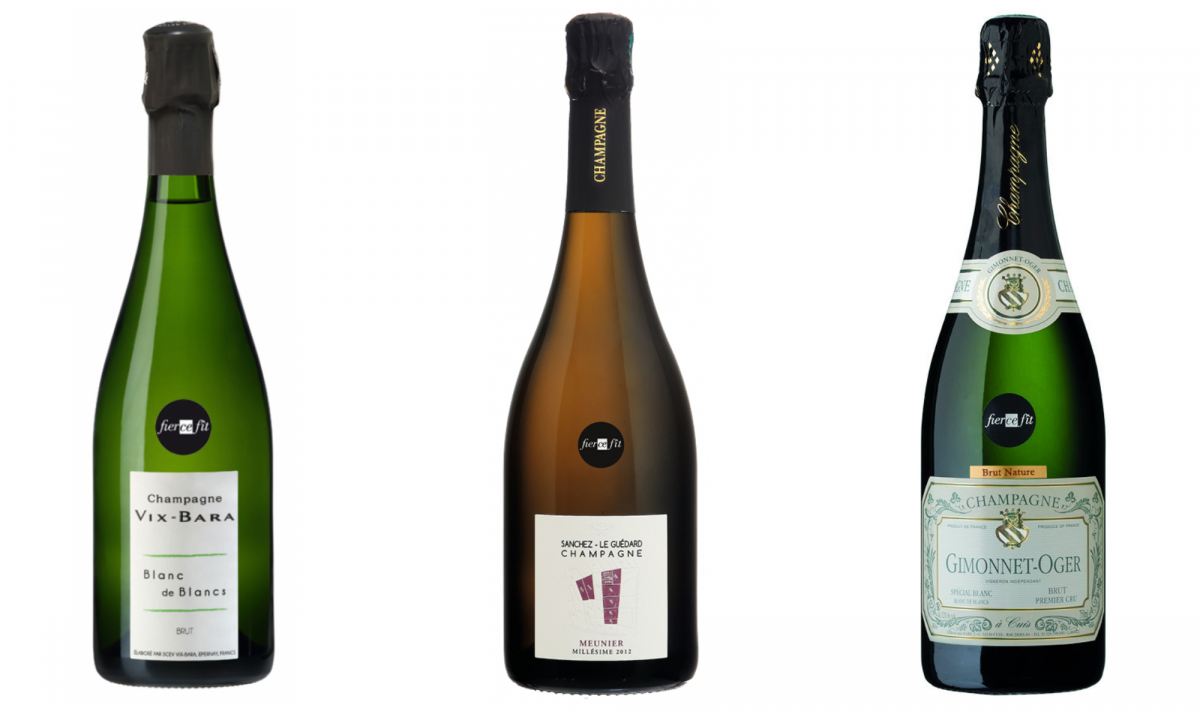 Coffret Éclat
€ 126,81
A symphony of flavours and aromas, a Coffret that brings sparkle and joy to your Christmas celebrations. This extraordinary Coffret Éclat presents a trio of Cuvées with a shimmering expression.
Discover the elegance and minerality of Chardonnay, the finesse of Blanc de Blancs in its toned and vibrantexpression and the remarkable personality of a Meunier Millésime 2012.
A limited edition Champagne Coffret, perfect to sublimate your end-of-year celebrations!
More
Shop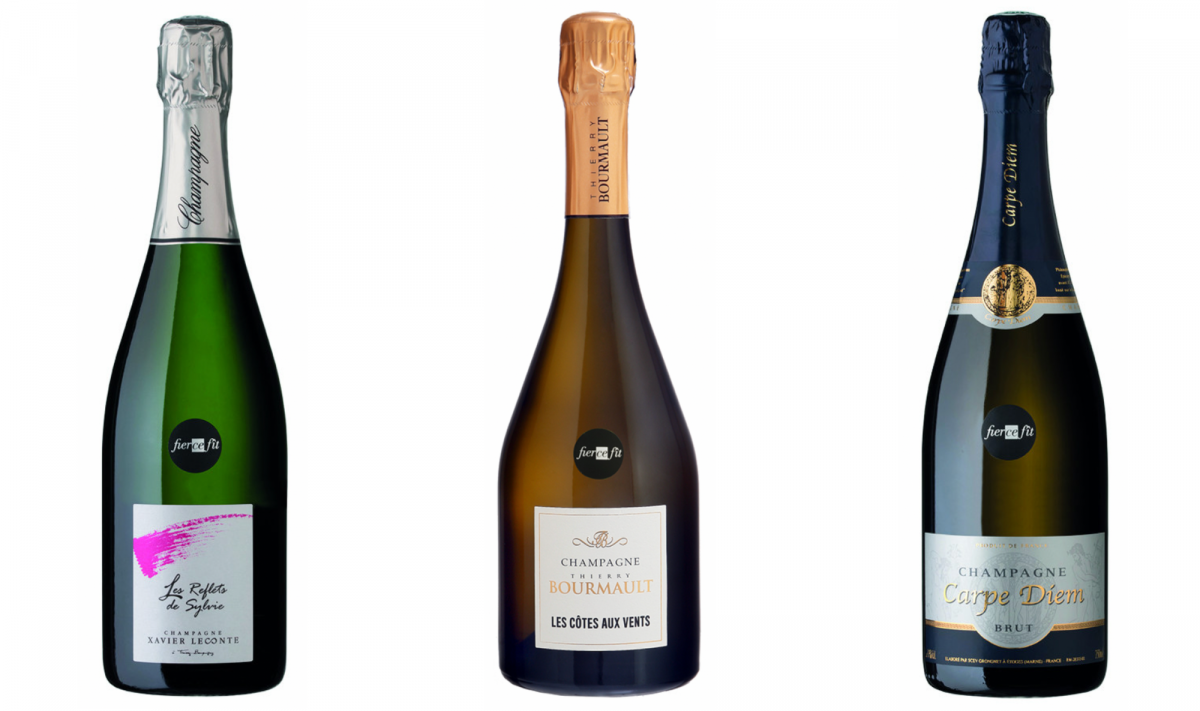 Coffret Charme
€ 104,43
A trio of charming Champagnes to celebrate in style! Each Cuvée of this elegant coffret will add a unique touch of charm to your festive moments.
These Champagnes embody the epitome of indulgence, promising a captivating journey for those who appreciate the most sophisticated nuances of a perfectly crafted Champagne.
A harmony of notes revealed at every sip for an unforgettable experience!
More
Shop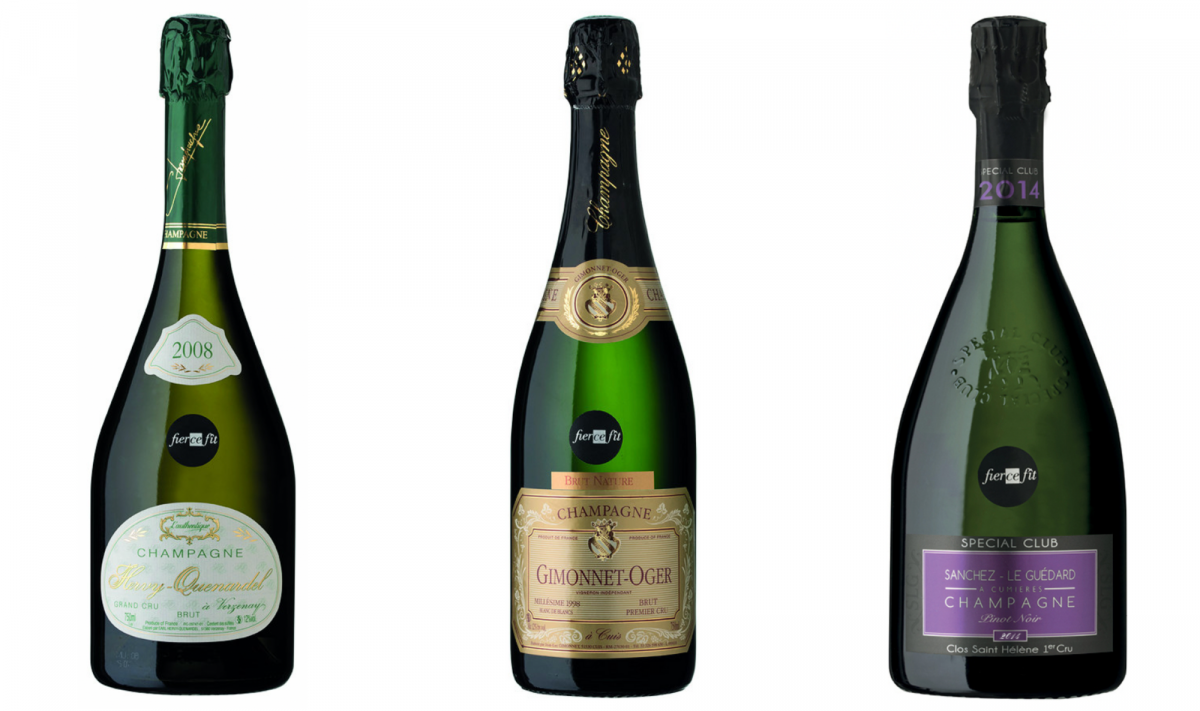 Coffret Millésime
€ 180,33
The pinnacle of excellence in the art of Champagne! Crafted to perfection, these Cuvées capture the essence of exceptional Millésimes.
Each Millésime tells a story of meticulous craftsmanship and the artistry of time, a celebration of the terroir Champenois in its purest form.
Indulge in the la crème de la crème of Champagne and welcome the New Year with sophistication and flair – because the culmination of the year deserves nothing less than the absolute best.
More
Shop