Jean Larrey
Cuvée Gustavie 2009 Blanc de Blancs Magnum
Côte des Blancs - Villenauxe la Grande et Montgenost
Chardonnay 100%
Aperitif
Dinner aperitif
Oysters
Shellfish
Sushi
Fish carpaccio
Ritroviamo in questa Cuvée il profilo del Millésime 2009, marcato dalla purezza, tradotta nello stile della Maison Jean Larrey, cioè con leggerezza, eleganza oltre che una punta minerale piena di tenerezza.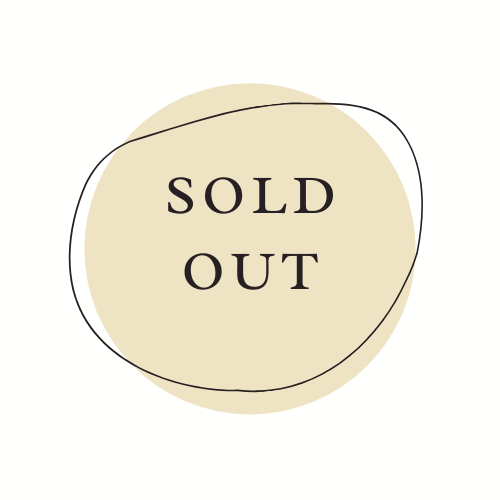 Serving and food pairings
Degusteremo questa Cuvée a una temperatura tra i 10 e i 12 ° C e in una flûte con il calice ben ampio, in modo che il vino possa esprimersi pienamente.
A tavola sarà Mare: capesante al mandarino, sogliola alla mugnaia, rombo allo Champagne, code di scampi impanate, zuppa di topinambur ai funghi…
Visual analysis 
Il colore è verde oro, molto primaverile. Le catenelle di bollicine estremamente fini e lente ci ispirano serenità.
Emana una sensazione di delicatezza e freschezza.
Olfactory analysis 
Il primo naso è complesso.
Percepiamo facilmente le note di biscotto e burro fresco, che richiamano l'invecchiamento del vino in cantina, ma anche un fruttato malizioso e elegante (pesca bianca, ananas).
L'espressione tende gradualmente verso un carattere floreale (mughetto, mimosa) su uno sfondo di caramelle acidule.
Dopo dieci minuti nella flûte, sono il miele e il bergamotto ad affascinarci.
Taste analysis 
L'attacco è morbido e ampio, poi il vino offre una buona struttura, tipica dell'annata.
L'acidità è in contrappunto, il che accentua questa sensazione "carnosa". L'effervescenza è perfettamente integrata nel corpo del vino. Il tutto è accompagnato da una mineralità gessosa, tenera e carezzevole.
L'insieme ci suggerisce il tocco del popeline di cotone.
The final 
Il finale appare delicato e tenero. Il vino svanisce dopo 8-9 secondi di persistenza con note finemente minerali e rinfrescanti.