Jean-Luc Gimonnet
Millésime 1999 Blanc de Blancs Nature Premier Cru
Côte des Blancs - Cuis
Chardonnay 100%
Dinner aperitif
Parmesan cheese
Risotto
Mushrooms risotto
Mushrooms pasta
Grilled fish
Fish oven
Vegetables
Mushrooms
Typical of 1999, this Cuvée is warm, generous and seems ready for consumption. Sparkling and vinous, it will satisfy the greatest number, especially at the table.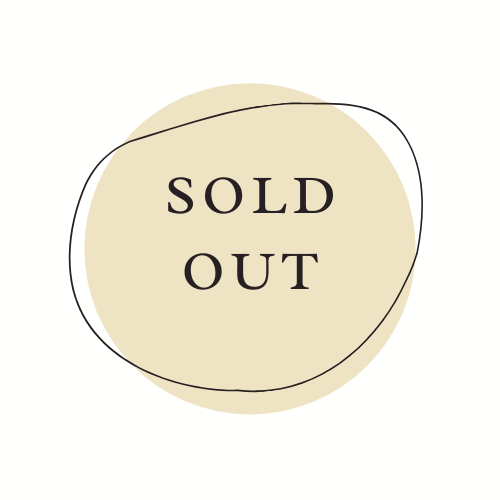 Serving and food pairings
Served at 10 degree temperature in a slender flute, it will be a wonderful companion for grilled fish preparations. Most risottos will suit him too, especially if accompanied by mushrooms.
Visual analysis 
The visual is quite deep and has a golden green yellow hue, all in nuances. The effervescence is fairly calm and nourishes a small strip of foam. The whole is appetizing and gives off a feeling of maturity.
Olfactory analysis 
The first nose is quite austere, a little on restraint. Then we perceive notes of ripe fruit, pear, mirabelle plum. Sweet fragrance of yellow flowers then brings warm notes (mimosa, jonquil). After aeration, the wine expresses its beautiful evolution with complexity. It's an adult and it asserts it: toast and mushrooms come to testify it. The resistance to air after twenty minutes suggests the eau-de-vie and honey.
Taste analysis 
The initial impact on the palate is firm and opens on a shared balance between freshness and vinosity. On one hand, the Champagne expression with acidity and effervescence very present and slightly biting, and on the other hand the character of the year with substance, warmth and a tight texture. The effervescence is sparkling and contributes to the feeling of freshness.
The final 
Rather long (about 8 seconds of persistence), the finish is tangy and firm. It signs the Vintage leaving a little bitterness as well as a certain warmth which "kindly" traces. The very last impression is chalky.