Jean Larrey
Gustavie Blanc de Blancs Millésime 2010
Côte des Blancs - Villenauxe la Grande et Montgenost
Chardonnay 100%
Aperitif
Shellfish
Sea shell
Seafood risotto
Seafood pasta
Fish oven
Fish with sauce
Fish in sauce
Crunchy vegetables
Vegetables
Tajine
Con questa Cuvée Gustavie 2010 ritroviamo il profilo dell'annata, piena di eleganza e armata di un bel potenziale di conservazione (che giovinezza!).
Jean Larrey traduce questo stile con sensibilità, riuscendo a garantire una splendida espressione minerale.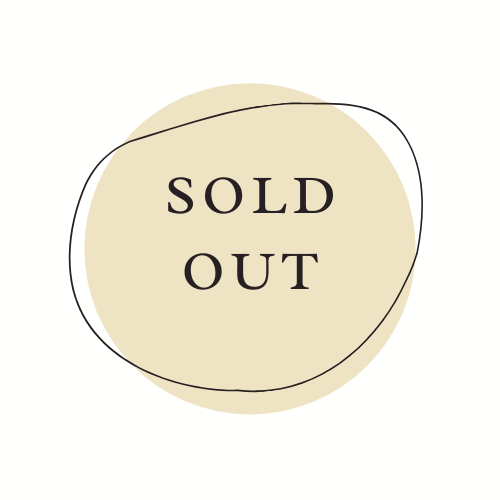 Serving and food pairings
Una flûte dal calice ampio e una temperatura tra i 10 e i 12°C permettono a questo Millésime 2010 di esprimersi pienamente, seducendo anche gli amatori più esigenti.
A tavola, sarà meraviglioso con le capesante in salsa al mandarino, la sogliola meunière, il rombo allo Champagne, le code di scampi impanati o una zuppa di topinambur e funghi.
Visual analysis 
Il colore chiaro è ornato da riflessi verdi. Il luccichio delle bollicine estremamente fini e lente suggerisce serenità.
Emana una sensazione di delicatezza e freschezza.
Olfactory analysis 
Il primo naso è elegante e complesso.
A tratti floreale (mughetto, gelsomino), lattico (burro, panna) e iodato, ci seduce immediatamente. Percepiamo anche note di biscotto e latte di mandorla.
Pur rimanendo molto delicata, l'espressione assume gradualmente un carattere balsamico e tende alla nocciola e al ginepro.
Taste analysis 
L'attacco al palato è dinamico, vivace e frizzante.
Ci presenta un palato snello e aereo, tipico della sua annata. La bella struttura acida domina e dà il ritmo, mentre l'effervescenza è perfettamente integrata nel corpo del vino.
Questa struttura slanciata, quasi aracnea, è accompagnata da aromi di miele (che mostrano l'inizio di un'evoluzione) e da una mineralità gessosa.
La struttura d'insieme ci suggerisce il delicato ed elegante tocco della seta.
The final 
Il finale è chiaramente gessoso, delicatamente secco e salino.
Il vino svanisce dopo 8 secondi di persistenza su note eleganti di miele.