Xavier Leconte
Le Charme d'Anaïs 2014 Blanc de Blancs
Vallée de la Marne - Bouquigny
Chardonnay 100%
Aperitif
Parmesan cheese
Shellfish
Sea shell
Seafood risotto
Seafood pasta
Fish oven
Fish with sauce
A beautiful assembly, complex and mature, with a style marked by modernity and originality. Its aromatic register and its dynamics on the palate, seduce all of us and even more the lovers of Champagnes Blanc de Blancs.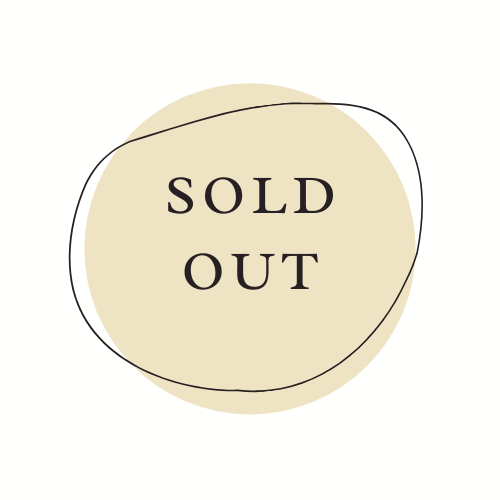 Serving and food pairings
This Cuvée will be perfect at 10 degrees in a very large flute. We will certainly taste it already at the aperitif.
The best food pairing, it is sea products: fish (cod, monkfish, mullet, sea bass ...) or shells served hot and accompanied by creamy or butter sauces, flavoured with citrus fruits.
Visual analysis 
The colour of this Cuvée, has beautiful green tints. The effervescence is abundant and the myriads of bubbles generate a beautiful halo on the surface.
A fresh and dynamic presentation.
Olfactory analysis 
The first nose is very aromatic and mature. It offers notes of cooked fruit and honey on a lactic base. After aeration, we discover almond, fresh hazelnut, candied pineapple, butter as well as a tint of vanilla and jasmine, which testify the beautiful evolution of the wine. A nose particularly "pastry" and seductive.
Taste analysis 
The first impact on the palate is lively and announces a tense and tonic palate. The effervescence takes over on the as well as the acidity on the dosage. This freshness, structures the tasting from the first impact up to the finish and is gradually accompanied by a warm character that reveals flavors of mirabelle plum and toasted pineapple.
The whole generates a taffeta structure, silky and rigid at the same time
The final 
The finish, well taut and tasty, prolongs the pleasure for 8-10 seconds and leaves us with a mineral impression reminiscent of shells. It ends with a slightly tannic and saline touch of melted butter and citrus aromas.