Jean-Luc Gimonnet
Millésime 2014 Blanc de Blancs Extra Brut Premier Cru
Côte des Blancs - Cuis
Chardonnay 100%
Dinner aperitif
Fish carpaccio
Grilled fish
Uno Champagne di carattere, fiero delle sue origini, elegante e raffinato.
Uno Champagne unico, un Millésime 2014, elaborato in soli 10 Jéroboam. Una vera rarità!!!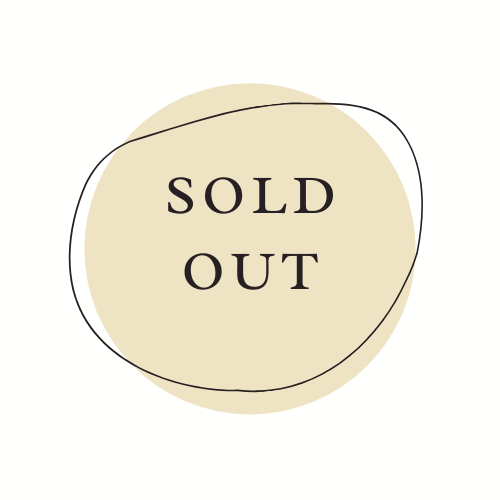 Serving and food pairings
Lo degustiamo in una flûte ben slanciata e a una temperatura di 8-10 gradi.
All'aperitivo accompagnato da Parmigiano Reggiano.
A tavola, vivace e diritto, questo vino saprà entusiasmare i vostri ospiti per un apericena d'eccezione o accompagnato da pesce crudo o alla griglia.
Visual analysis 
Il colore è di un giallo tenue e brillante, con degli intensi riflessi verdi.
Le bollicine, estremamente fini e scintillanti, danno un'impressione di freschezza.
La presentazione evoca la giovinezza, l'eleganza e la raffinatezza.
Olfactory analysis 
Il primo naso è subito complesso e aromatico.
Agli aromi tipici dello Chardonnay, pompelmo, vetiveria, e acacia, si mescolano fraganze più profonde come miele, burro fresco, biancospino o mandorla.
Questo naso, eccezionalmente elegante, diventa poi sempre più floreale. Dopo dieci minuti nella flûte questo Jéroboam 2014 non sembra aver fretta di concedersi completamente.
La mineralità è presente, ma non c'è nessun segno di maturità. Il vino mostra sin d'ora il suo potenziale e appare particolarmente raffinato.
Taste analysis 
L'attacco è vivace, ma senza aggressività.
La finezza dell'effervescenza apporta al palato un carattere cremoso molto seducente. L'acidità dà il ritmo durante tutta la degustazione mentre il dosaggio in zucchero è quasi impercettibile e accompagna il temperamento caldo del Millésime.
La bocca rimane fresca grazie alla meravigliosa qualità senza mordente dell'acidità.
L'ultima parte della degustazione è molto netta, dalla struttura decisa e di forma slanciata.
The final 
Lungo, all'incirca 8 secondi di persistenza, acidulo e leggermente gessoso, offre sia dei profumi melliflui nel retrolfatto che un'innegabile sensazione di purezza.