Xavier Leconte
Le Charme d'Anaïs 2013 Blanc de Blancs Magnum
Vallée de la Marne - Bouquigny
Chardonnay 100%
Aperitif
Sea shell
Seafood risotto
Seafood pasta
È un bel Millésime, complesso e elegante, con uno stile intriso di purezza e originalità.
La sua dinamica e la sua nobiltà la rendono una Cuvée da riservare ai momenti importanti.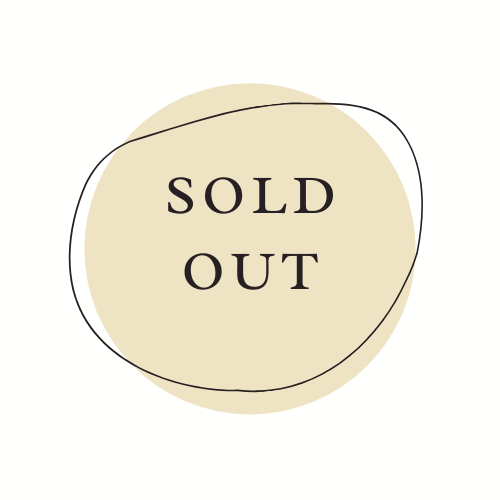 Serving and food pairings
Questa Cuvée sarà perfetta a 12°C in una flûte dal ben ampio.
A tavola predilige i frutti di mare, i pesci dalla polpa soda (coda di rospo, triglia, rombo …) o le conchiglie, serviti caldi e accompagnati da salse.
Visual analysis 
Graziosi riflessi animano il colore verde oro di questa Cuvée. L'effervescenza abbondante e generosa alimenta le agili bollicine.
La presentazione è raffinata e dinamica.
Olfactory analysis 
Il primo naso è molto espressivo.
Ci offre note di limone candito, scorza di pompelmo, fiori gialli (mimose), pasta sfoglia, cereali, che testimoniano la bella evoluzione del vino. È un naso particolarmente complesso e raffinato.
Pochi minuti dopo si può percepire una nota iodata e lattica, nonché aromi di alga Nori e erbe secche.
Il bouquet dopo dieci minuti nella flûte è primaverile e marittimo.
Taste analysis 
L'attacco è tonico e effervescente. Ci annuncia immediatamente un palato vivace.
L'effervescenza supera la vinosità e l'acidità copre il dosaggio. Questa freschezza struttura la degustazione dall'attacco al finale.
Il corpo è fluido e la degustazione ritmata. L'insieme genera una struttura decisa, che diviene più cremosa con il riscaldarsi del vino.
The final 
Il finale, ben teso e effervescente, prolunga il piacere per 7- 8 secondi e lascia una sensazione minerale calcarea.
Si spegne lasciandoci un'impressione leggermente sapida e aromi di ananas.